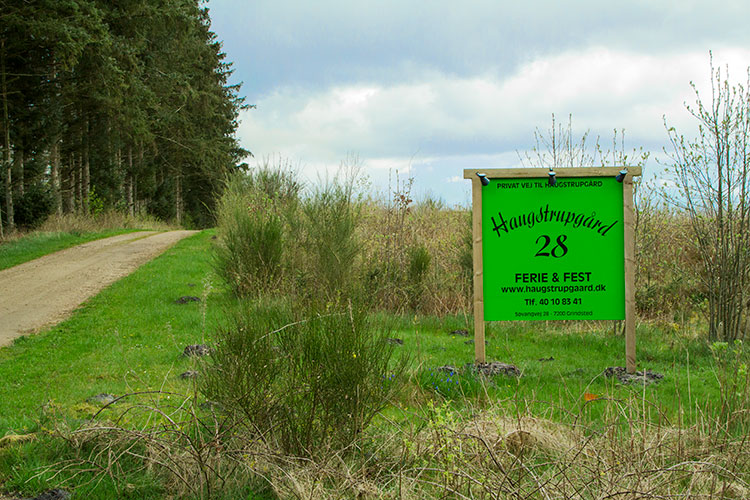 Haugstrupgård is a big farm out in the country located between Grindsted and Billund. The place is ideal for a party, birthday, anniversary or wedding. Because Haugstrupgård is secluded you do not need to worry about noise complainments from neighbours and with sleeping accommodation for 21 plenty of your guests will be able to stay over night. Bedding can be rented for € 13.45 per set or you are welcome to bring your own.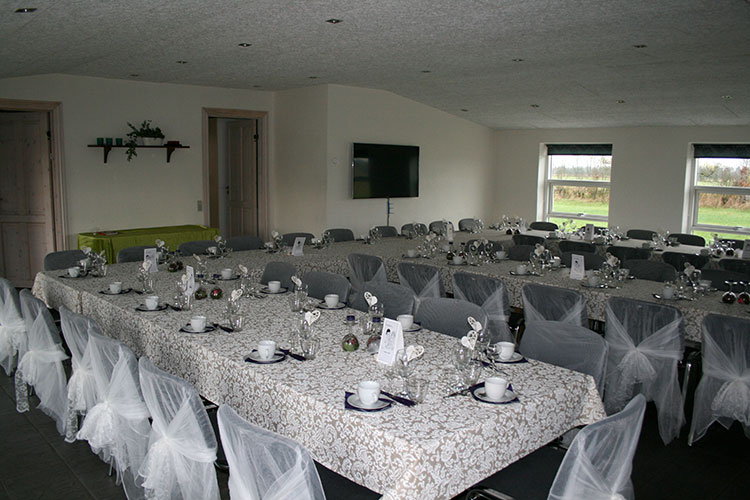 The farm has a banquet hall with chairs and tables for 50 people. Of course there are just as much china and cutlery.
It is possible to prepare dinner yourself in the kitchen. But if you wish to order food, we recommend Allans dinér, Lucullus eller Filskov kro which are all nearby.