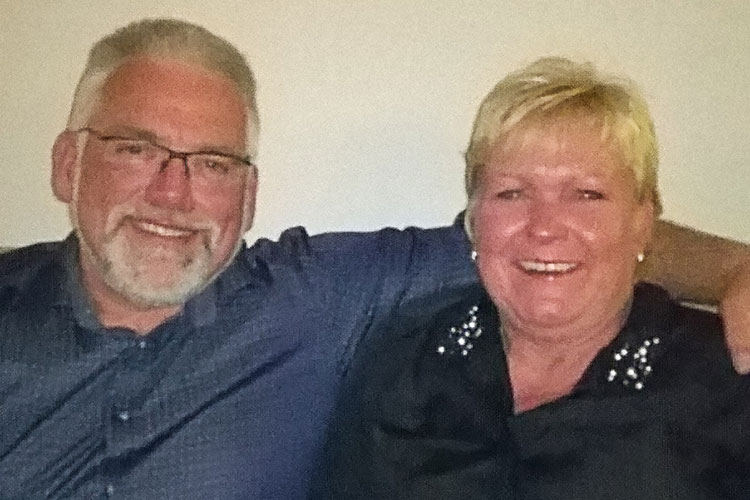 The story behind
It all started with a dream of a place where people gather with their friends and families for parties and vacations surrounded by nature. We found the perfect place out in the country between Grindsted and Billund. Indeed the old farm needed a loving hand and our great ordeal of renovating the whole place had just begun. We did a total renovation and with the help of friends and families the farm Haugstrupgård was completed after a year. During that time we lived with our five children in a caravan right outside the farm in order to be able to work at the renovation every single day.
Many people doubted the idea. "Nobody will rent a place that huge" they said.
But today years later, our business is thriving.
If you have any questions or want to know more about Haugstrupgård or Haugstrup Vestergård you are more than welcome to reach us at +45 41 10 83 41 or send us an e-mail.